Have you tried Tumblebooks?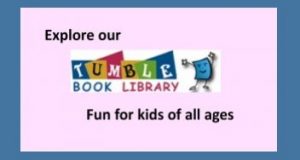 Click on the Tumblebook icon on the main page of our website.
Candace Flemming: Honeybee: the Busy Life of Apis Mellifera
"Describes the life cycle of the hard-working honeybee."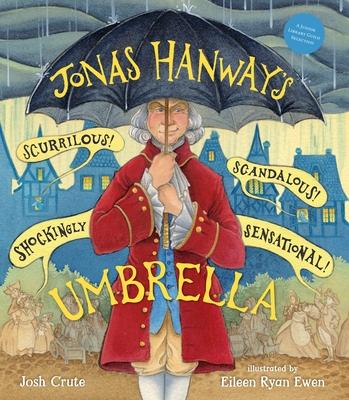 Josh Crute: Jonas Hanway's Scurrilous, Scandalous, Shockingly, Sensational Umbrella
"Sometimes in London it drizzles. Sometimes it mizzles. Other times it pelts and showers and spits. And Jonas Hanway hates getting wet. How can he go about his day as a proper London gentleman when his shoes are soggy, his coat is always collecting puddles, and his wig looks like a wet cat? …All about the real gentleman who introduced umbrellas to 1750′s London society, this is the perfect story of persistence, problem-solving, and how good ideas hold (off) water."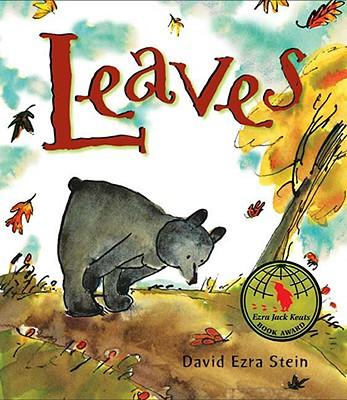 David Ezra Stein: Leaves
"A curious bear observes how leaves change throughout the seasons."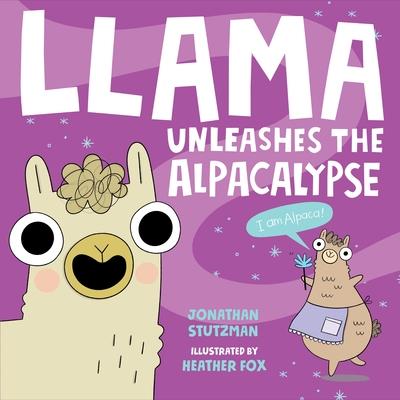 Jonathan Stutzman: Llama Unleashes the Alpacalypse
"Llama clones his friend Alpaca in order to avoid cleaning up after himself, but while Llama is eating the day away the Alpacas he set loose are causing pandemonium."
J NON-FICTION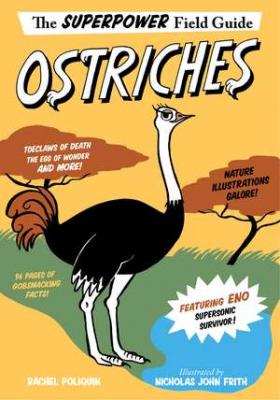 Rachel Poliquin: Ostriches (The Superpower Field Guide Series)
"A book filled with interesting facts and information about ostriches, the world's largest birds."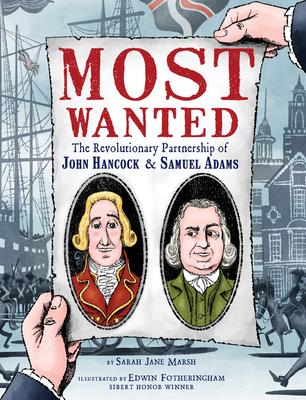 Sarah Jane Marsh: Most Wanted: The Revolutionary Partnership of John Hancock and Samuel Adams
"John Hancock and Samuel Adams were an unlikely pair of troublemakers. Hancock was young and dashing. Adams was old and stodgy. But working together, they rallied the people of Boston against the unfair policies of Great Britain and inspired American resistance. And to King George, they became a royal pain. When the British army began marching toward Lexington and Concord, sending Hancock and Adams fleeing into the woods, the two men couldn't help but worry–this time, had they gone too far? Rich with historical detail and primary sources, this spirited tale takes readers through ten years of taxes and tea-tossing, tyranny and town hall meetings. The team behind Thomas Paine and the Dangerous Word reunites for a lively look at the origins of the American Revolution told through the powerful partnership of two legendary founders."-
Janice N. Harington: Buzzing with Questions
"Questions buzzed endlessly in Charles Henry Turner's mind. Fascinated by bugs and other animals, he wondered: Can spiders learn? How do ants find their way home? Can bugs see color? "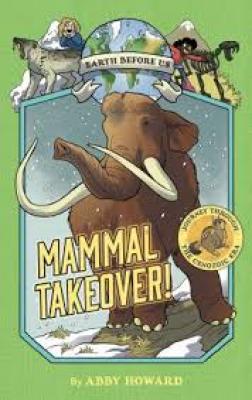 Abby Howard: Mammal Takeover!
"Fifth-grader Ronnie and Ms. Lernin tour the Cenozoic Era, where they encounter three kinds of mammals–monotremes, marsupials, and placental mammals–and other animals with which they shared the Earth."
John Albert Torres: Top 25 Football Skills, Tips and Tricks
"Discusses football skills, including the proper techniques for passing, rushing, receiving, blocking, and tackling and provides tips for offense, defense, and special teams, including drills and tricks from the pros"–Provided by publisher.
J GRAPIC NOVEL FICTION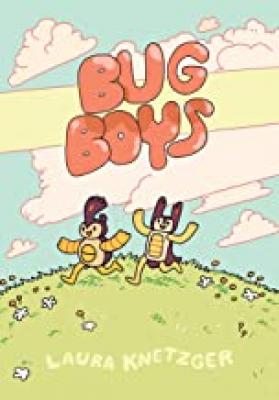 Laura Knetzer: Bug Boys
"Follows two bug friends, Stag-B and Rhino-B, as they explore their world and share adventures."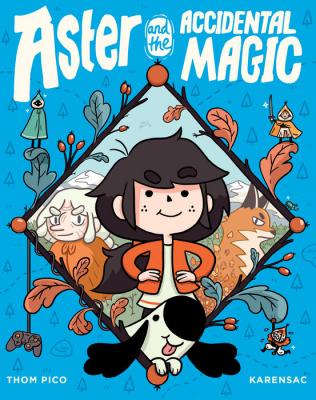 Thom Pico: Aster and the Accidental Magic
Aster is bored at her new home in the mountains in the middle of nowhere–until she meets an odd old shepherdess and her woolly dogs, a sneaky trickster, and an angry fox.
Le Minh: Green Lantern – Legacy
"When thirteen-year-old Tai Pham inherits his grandmother's jade ring, he soon finds out he has been inducted into a group of space cops knows as the Green Lanterns."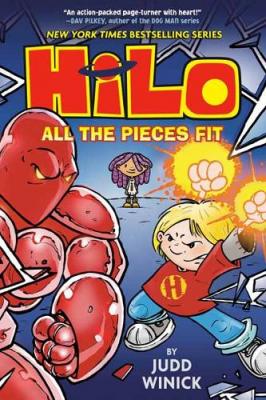 Judd Winick: Hilo Book 6: All the Pieces Fit
"For five books, Razorwark has chased Hilo through the Universe. Now the chase is over… Being a hero isn't easy. But Hilo had no idea it would be this hard. Hilo came to earth because he was running from Razorwark. But he's done running. Razorwark has come to earth. And the time has come for one final face to face showdown. What happens will decide the fate of the robot world. . . and Hilo's future. The sacrifice will be great. But with Izzy's help, Hilo finally knows what he has to do. Because THIS is how all the pieces fit."–Provided by publisher.
J FICTION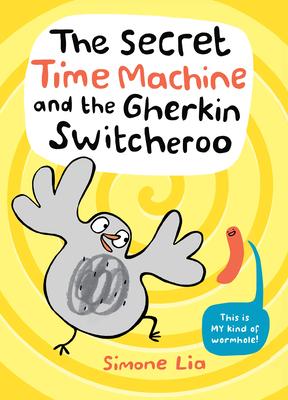 Simone Lia: The Secret Time Machine and the Gherkin Switcheroo
"Marcus is in trouble. He didn't think his friend Laurence would actually believe him when he said that his super brainy aunt built the very first time machine. He only made up the story in a spur-of-the-moment bid to win a silly argument! Now how on earth will he make the story come true?"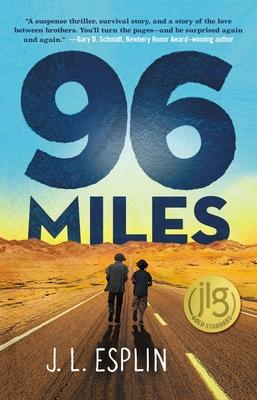 J. L. Esplin: 96 Miles
"During a massive blackout in rural Nevada, two brothers struggle to survive without their self-reliance-obsessed dad and without enough water cross the desert for help."
Check at the library-new books coming each week!